Can Awning Windows be used for Egress?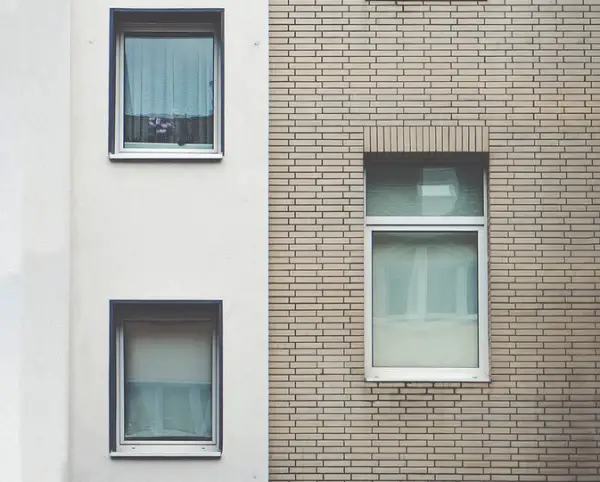 The short answer is "Awning Windows can be used for Egress", but there is a longer answer. Regardless of style all windows, must meet certain minimums which are:

Minimum width of opening: 20 in.
Minimum height of opening: 24 in.
Minimum net clear opening: 5.7 sq. ft. (5.0 sq. ft. for ground floor).
Maximum sill height above floor: 44 in.
These guidelines are set by
International Building Code
in its requirements for all residential structures.
We see a lot of people that ask about egress openings and what styles are appropriate so we are going to include additional information below.
What is an Egress opening?
This term is commonly referred to as a large window in the a bedroom which is required by all building codes. The purpose is to provide a means of escape in case of emergency such as fire. The opening isn't limited to being a window as it can also be something like a sliding glass patio door. The fundamental requirement is that it be a usable exit.

Awning Windows as Egress Openings
If you're not familiar with awning windows, this refers to the type that have a hinge at the top and tilt outward to open. These were incredibly popular and common in mobile homes that were build in the 1970s and 1980s. This style of window has since gone out of favor for the classic slider option; however, we still see them in existing structures. The key sticking point for the awning window is the opening size. The awning windows have a much smaller "opening space" since the glass is only being tilted outward. In fact, the type of awning window I saw most often has less than have 40″ of space. If you're in doubt, you will want to crank the window as open as possible and use a tape measure to determine precisely how large the opening is. Some of the newer awning windows, have a secondary double hinge that allows the entire window to swing open. You will want to check for this if you are evaluating whether or not the window meets the requirements. This is something you'll absolutely need to be buttoned up before any home inspections. This is one of the key building codes that are set in place to keep people safe. It's better to spend the time and money fixing this correctly so that you don't need to replace the window after the fact. In the worst case scenario the opening in the wall wouldn't be large enough, and you'd need to enlarge the hole. On the off chance that you're interested in replacing an existing window, we'll include a link to our favorite egress window.

Last Updated:September 10, 2023