About Us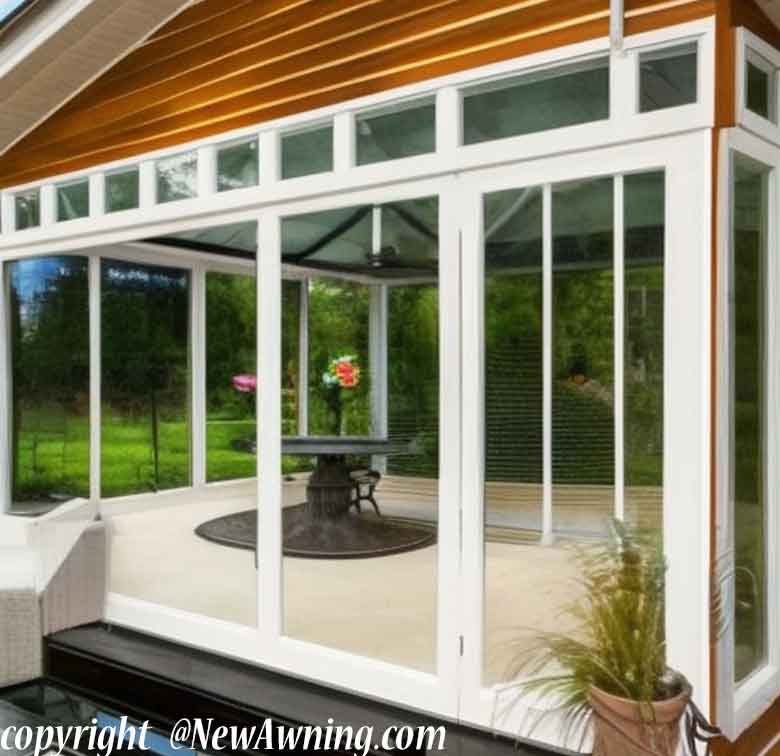 The NewAwning.com was started back in 2015. Marcion Albert and two other individuals started the site after their contract writing gigs at Yahoo.com were ended.

The initial concept was to provide the most helpful information on awnings and outdoor living. We live in Arizona, and we found that there wasn't a lot of current information regarding awnings, pergolas and other shade structures especially how they stand up in the dry heat of Arizona which can exceed 100 degrees in the summer.

Over the past 5 years, we have expanded the site to include other outdoor living activities. Our site has had more than 100,00 visitors, and we have expanded to cover all regions of the United States.

All the content on our site is written by an employee of our company. We don't outsource the content to low-quality hired writers that don't know about the topic. All our writers are either people that have worked in the window shade business or in the home renovation industry.

Again, our main goal is to provide the absolute best resources to anyone looking to build, repair, replace or simply purchase a new shade structure for their patio. This includes everything from awnings, furniture that will last, and lighting.

Over the next few years, we will continue to add resources to the site. We are continually looking to add driven people to our team. Our next goal will be to launch a YouTube channel where we can create our own how-to videos with high quality and entertaining content.

We are a privately held company that specialize in quality, unbiased information about awnings, shade structures and backyard items.

Our leadership team has held management and executive positions with large websites. The company is headquartered in Phoenix, Arizona.

We noticed the lack of information when we were adding a shade to our backyard, and it was impossible to find independent information and reviews.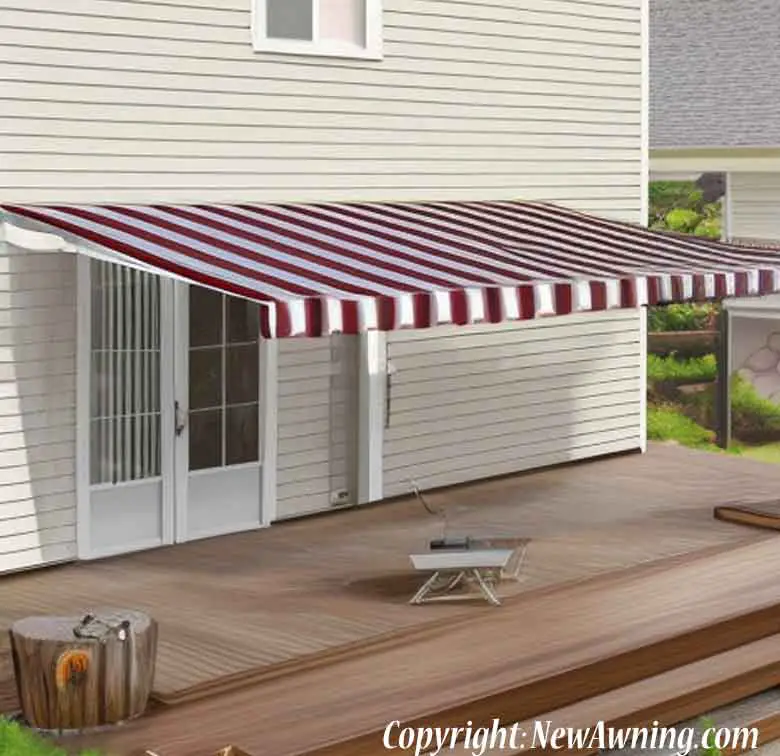 Marcion had written posts for the Yahoo voices program with many millions of views, and decided NewAwning.com would be a great opportunity to use his writing skills to share what he learned about awnings.

The site was originally called AwningNow.com, but it was later re-branded to NewAwning a year later. We continue to be a leader in the consumer information space focused entirely on awnings and shade structures. We do not directly sell awnings, nor do we accept paid placement from any awning company.

Our site is funded through the Amazon affiliate program which allows us to earn a commission when someone buys through one of our links. We maintain a very close eye on the quality of the products we recommend. If we see negative comments from our readers, we immediately investigate whether we keep them on the site or replace them with a different product.

If you have any suggestions for articles or videos that we should make, feel free to contact us!
Last Updated:November 27, 2023