Best Shades & Blinds for RV Windows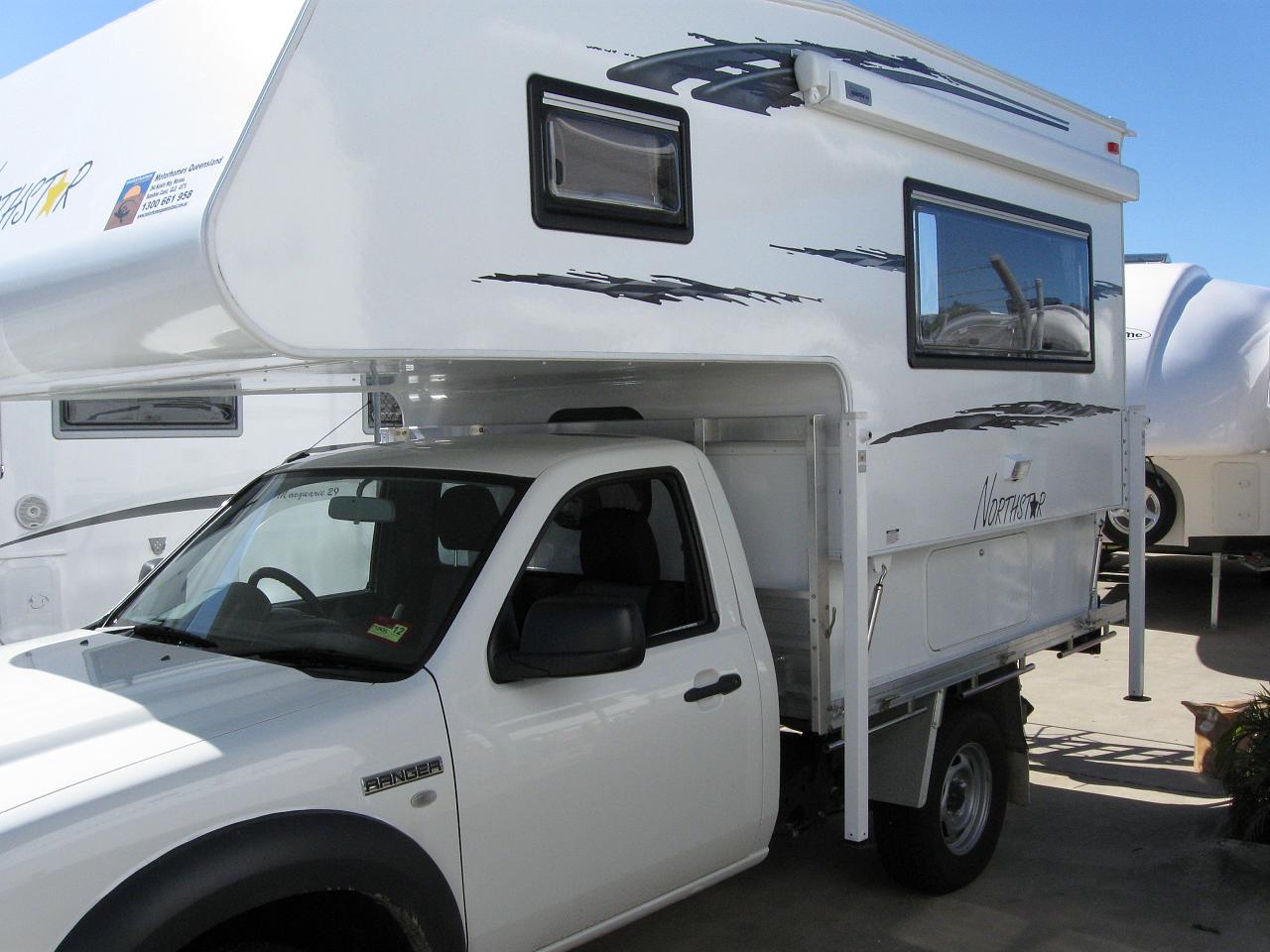 Our friends love spending the weekends in their RV. They swear that it's an amazing weekend getaway with minimal cost. Their one gripe seems to be that the sun heats up the interior since they don't leave the AC running while in the campground. While I am far from an expert in RVs and motorhomes, I do own a site with about shades so I promised to do some research for them. The article below is a summary of what I discovered while helping some of our friends motorhome more enjoyable. If you want to jump to conclusion, our top pick is RabbitGoo Window Film. Below, I'll explain why we picked this, but I know that sometimes people are just in a hurry and want to get the best product without carrying about all the work we put in so I want to accommodate that too.
Purpose of RV Shades
There are several main reasons that someone would want to add shades or blinds to their RV. Some of the more common options are:
Keep out Sun/Heat
Privacy from Neighbors
Lower AC Costs
Protect Interior from UV Rays/Fading
Decorative Window Film by – RabbitGoo
I utterly love this product! It is super easy to install with no additional tools. It simply attaches to windows via static cling, and it can easily be taken down without leaving a resisdue. It is stylish and provides great energy savings by blocking 96% of UV light. The only drawback to this product is that it is only 3/5 for privacy so it may not be the best if privacy is your absolute primary goal. The video above shows how easy it is to install this window film. As I've written about in other pages, we're huge fans of window film as we have it in many windows in our home. We've chosen a tinted product so that we can still easily see through the window to our yard opting for visibility over privacy.
RV Camper Pleated Shade by RecPro
In US homes, the standard window width is normally 36″ which is much wider than the 24″ which is normally used on RVs and motorhomes. If you are going to go with a traditional shade, please measure the width inside the frame before ordering. For people who want traditional shades in their motorhome, we greatly prefer either pleated or honeycomb shades. The reason is that this style has a better internal support system to handle the moving back and forth caused from driving. Both pleated and honeycomb shades are made of a solid cloth material that expands or contracts. The horizontal slat blinds that are hung with string can get damaged as they swing back and forth. Additionally, there are more working parts that can suffer stress while the RV is en route. Regardless of the type of shade that you choose, I strongly suggest always lifting it during driving. This will minimize any damage to the unit. Another major perk of pleated shades is that they offer 100% privacy, and they can be used as an interior design element. The only reason they didn't make our number one pick is that they require tools to install. The installation process was a drawback for us as I know a lot of our readers prefer to opt for easy install solutions.
Window Shade XXL by Enovoe
This product is perfect for the RV windows, minivans or rear windows of an SUV. It measures 30″ x 16″ and adheres to the window via static film. This means it is super easy to install without needing to use tools. If your window is larger than the 16″ wide then you merely need to overlap the shades to create 100% coverage if you're seeking privacy. These offer great privacy and block a lot of the UV rays and heat. The static film can easily be taken down if you want to open the windows during evening hours to let in the cool air. This is a good alternative if you want to get the static window film, but want something that offers more production than our top pick of the RabbitGoo film. This also blocks 97% of UV Rays, and it is extremely versatile when it comes to repositioning it or taking it down before starting your weekend trek.