Careers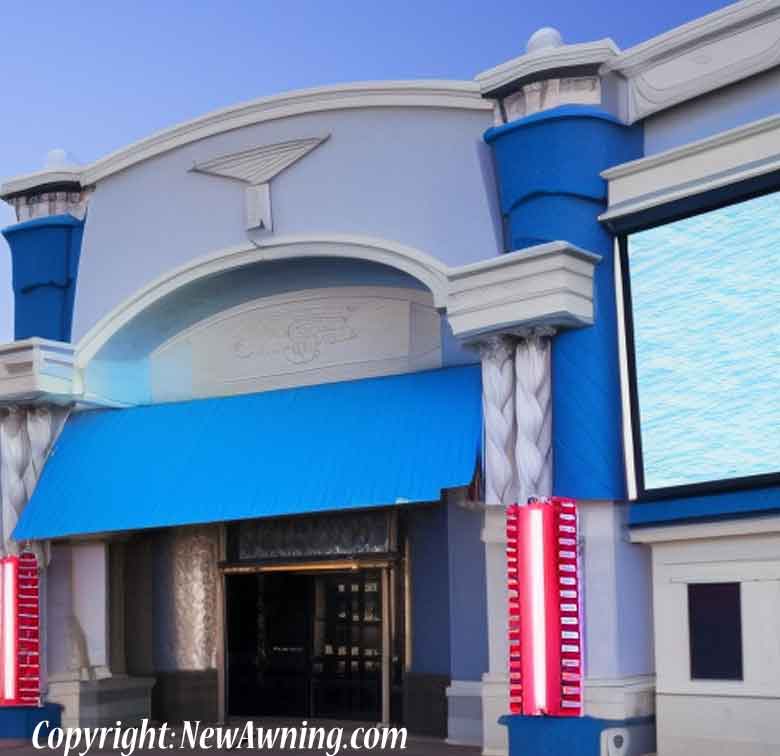 NewAwning.com
is an equal opportunity employer. All hiring decisions are made purely on the ability to perform the requested activities on time and on a budget. Any position listed below is a potential opening based on the ability to identify the appropriate person. As we are a bootstrapped, self-funded startup, most of the positions will either begin as a contract gig that may have the potential to lead to a part-time or full-time employment.
Awning Photographer
We are seeking an independent photographer who is capable of taking pictures of awnings and outdoor coverings. All photos need to be taken by the person, and they will be giving us the right to use on our site and all social media accounts. This position would be ideal for an amateur photographer who is seeking a side income to offset the cost of his/her equipment.
If you would like to be considered for the role, please email us your contact information and a sample of 5-10 images. If we decide there is a fit, we will reach out to discuss the amount we pay per picture. You are welcome to send us up to 100 images per submission, and we will review the images and then notify you specifically which images we wish to purchase for our site. You are welcome to submit smaller batches or multiple versions of the same awning or outdoor area. We will pay for each image we choose to use on our site even since the same backdrop can be used in different ways depending on the lens used. Additionally, we reserve the right to modify by any means images that are purchased by the company.
If you are interested in working with us, please send an email to
marcion@NewAwning.com
.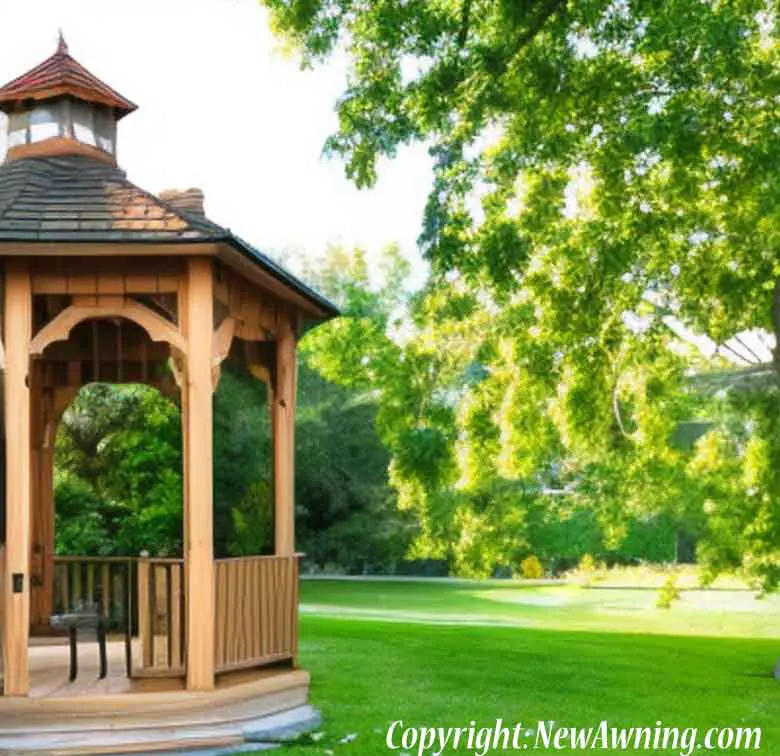 Junior Editor
We are seeking a junior level editor for our site who has a background in writing home and garden items. We have a strong preference for someone who has a background in either awnings and patio coverings; however, we are also to open to candidates that have the ability to research and learn the industry as they go. We are seeking someone who is capable of producing 800+ words of quality content per hour of writing. They also need to be able to format it with simple HTML tags such as H2, images and embed links. We maintain a backlog of 10 post topics that include specific terms that we are targeting, and the editor will be responsible for doing the necessary research that includes those phrases as the section headings. We are looking for a quality writer who is capable of turning an idea into a well-formatted, educational post that will entertain the viewers. There will be minimal supervision or proofreading as we are looking for someone who can work independently. There will be no set schedule and the work can be complete in between other activities. This will be perfect for someone looking to build a writing portfolio or someone that can write as a second income between classes. An ideal candidate would have an undergraduate degree in writing or language that is capable of distilling complex thoughts into an easy to comprehend format.
If you are interested in applying for the editor position, please send us an email to
marcion@NewAwning.com
.
Licensed Carpenter/Awning Installer
We have an immediate opening for a licensed contractor who has experience installing awnings. This is open to someone who works as a general handyman or specialized in installation. We are seeking an expert who can help with content on our site. This will be a part-time job in which we do weekly skype calls to get specific details and expert advice on our articles. Additionally, we would like you to read all articles before they are published on the site. If you are interested, please send us an email with your experience in the awning industry. Are you currently a licensed contractor in any state? Are you open to appearing on public videos or would you prefer to keep the skype sessions private? Also, we may be open to linking back to your company site to aid with the marketing for your company if it makes sense for everyone involved.
Corporate Information
NewAwning.com
is an Arizona based corporation. All job postings and employment offers will be based on this corporate location, and all payments made to contractors or employees will be reported in our quarterly tax filings.
Last Updated:June 02, 2023