---
How to use a Tarp as an Awning
Complete step by step guide detailing how to turn a tarp into a temporary awnings. Work great for tailgating.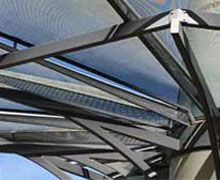 Guide to Maintaining Metal Frame
Metal awning frames can rust, bend and simply wear out. Learn how to keep them looking new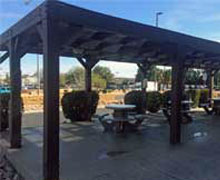 Stand Alone Pergolas
This is our ridiculously detailed guide on pergolas and stand alone awnings.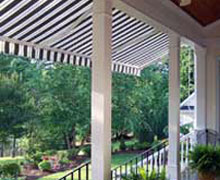 Keeping your Awning Clean
This is everything you need to know to keep your home awning looking new.
---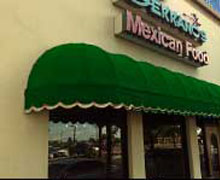 Commercial Awnings
How to use an awning to make your business stand out an be memorable.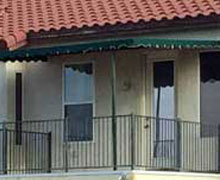 DIY Project - Home Awning
This is our collection of the best DIY awning projects for your home.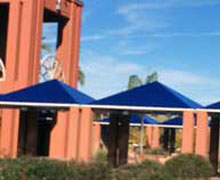 Portable Tents
The best information on portabe tents for shade.
Shade Umbrellas
How to use umbrellas to create an outdoor eating area.