Awning Research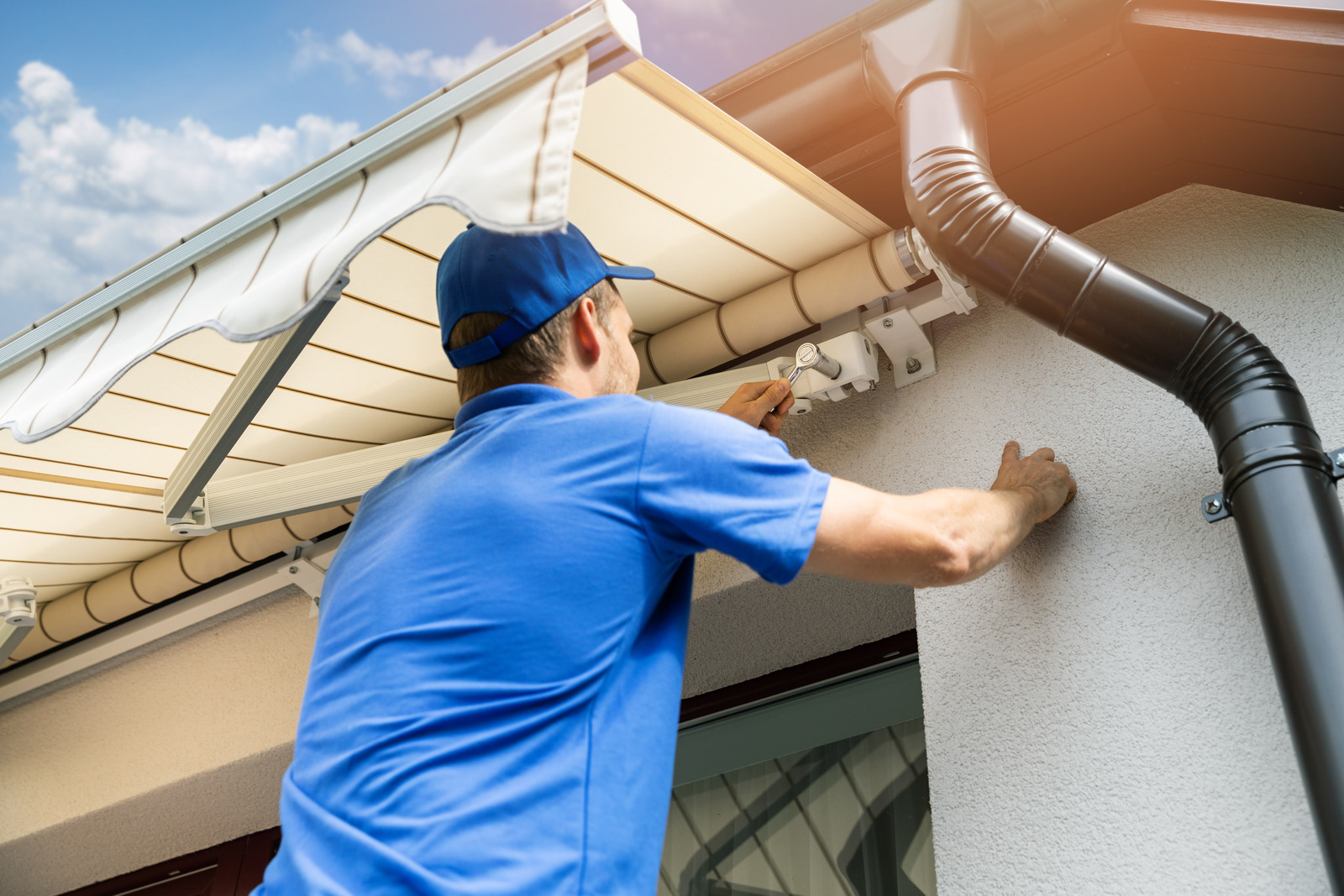 Our Company
Welcome! I'm Marcion Albert, and I am the chief editor at NewAwning.com. I am one of the founders of this site to deliver the most in-depth and scientific reviews of shade structures.

I grew up in the home improvement space. My parents owned many rental properties, and most evenings we discussed various projects over dinner. I passed the realtor exam in 1999.

Previously, I worked as an VP at a window coverings company, and I realized that there was simply no authoritative, independent site around awnings and outdoor shade structures.


Our History
Our site was founded in 2015 for the purpose of helping homeowners and small business owners make the best decision when it comes to adding a shade structure to their home.

Over the last six years, we have researched, reviewed and wrote about more than 1000 awnings and related products. We never take fees from the manufacturer to write about their products.

Some manufacturers have offered us sample products for the purpose of research. If we receive any product from a manufacturer, it is under the condition that we are still completely free to share our unfiltered opinions. Additionally, we donate 100% of all samples sent to us to a local charity ( St Vincient Depaul of Arizona ).

After several years of advanced product research, we became a trusted source on outdoor window covers and shade structures. We were receiving several emails each day with questions from our readers so we added a detailed "How To" section. We're always looking for more guides to help our readers so if you have ideas, we'd love to hear from you.

Our articles are written by homeowners, handymen or people in the industry. A lot of our DIY articles are written in common terms so that a beginning DIY'er can have success on their projects.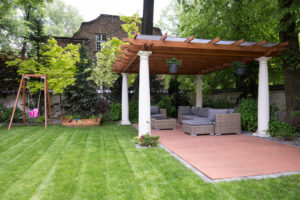 Our Research
All members of our research team have a college degree with most of the team having at least one graduate degree. The source material comes from:

International Building Codes
Government Environmental Studies
University Research
Industry Whitepapers
Manufacturer Documentation
Consumer Feedback
We are an independent company. We do not accept sponsored posts or paid advertisement of our reviews of any kind. We are completely reader supported from the display ads and affiliate products we include on our site.


Our Writers
We have a small writing team who are responsible for nearly every article on the site. We will occasionally hire an external writer when we feel they have a specialized knowledge that we may not have on our team.

Additionally, all members of our writing and editorial team are based in the United States and fluent in English.


Disclaimer
All information on this site is provided as opinion. We are not structural engineers, carpenters, contractors or any other licensed building professional. We do not accept any form of payment for our research or writing, nor do we assert that we have any expertise in any specific area. We compile generally available free information and state our opinions and impressions. We assume no liability for information on this website or our parent company, and the reader should validate their specific use case with a licensed professional.


Last Updated:November 06, 2023