Portable Shading Ideas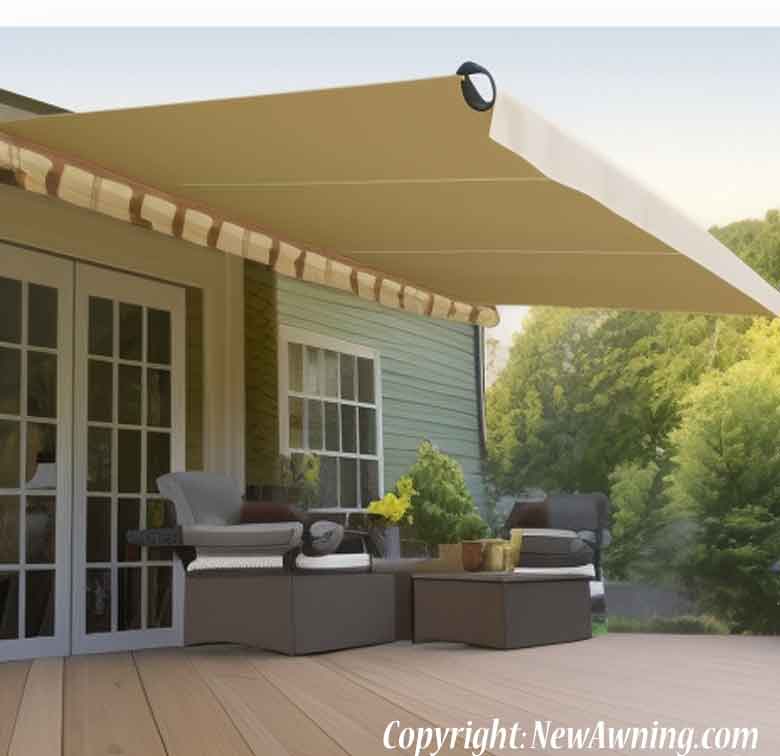 What is portable Shading
We define portable shading as an item whose primary benefit is to provide cover and protection from the sun. It cannot require any external supports such as a tree, external wall or preset poles such as a clothesline or swing set. The primary uses are for tailgating, family reunions or to provide an area adjacent to a field for kids sporting events. The main products we consider are beach canopies, freestanding golf umbrellas, and popup tents.
Our Research
To understand the best option, we have looked at more than 100 items. We have evaluated each product on the following items:
Ease of Setup
Weight
Price
Portability
Restrictions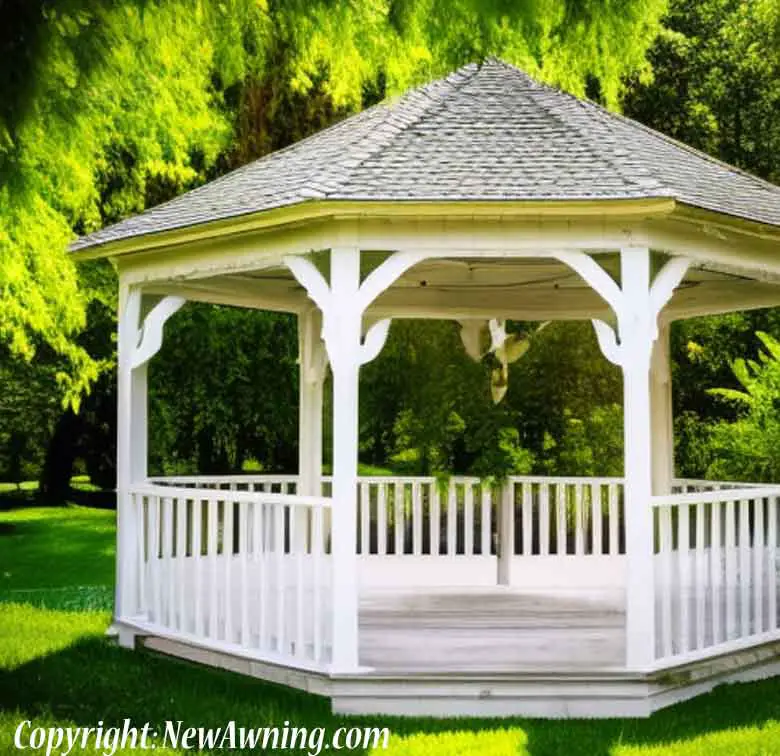 Ideas for Portable Shading
Our
company is located in sunny Arizona
which can see temperatures exceeding 115 in the summer. For us spending any significant time outside requires sunscreen, sunglasses, hydration and some form of shade. Even a quiet afternoon picnic can be uncomfortable without protection from the sun, and in many places, a fixed shelter isn't an option. This article will feature products that are available for immediate purchase. We will have a second article for DIY portable shading if you prefer to create your own solution using common household items.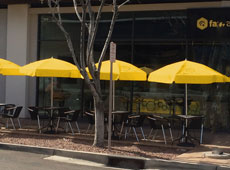 Ease of Setup and Weight
When we evaluate the products in terms of their setup difficulty, we are really looking at three factors. The ideal product will require only a single person with no special tools. Additionally, the entire setup or tear down should take less than two minutes each. We can unpack that statement by measuring the:
How Many People are Required?
Any Extra Tools Needed?
How Long Does it Take?
Of all the products that we researched the absolute best was the
NESO Beach Tent
. This tent weighs a mere 3.9 pounds and comes with a convenient backpack. We have included a video demonstrates just how incredibly simple and fast this product is to get up. While it was originally designed for the beach, it can also be used in areas without sand by attaching the robes to the ground with traditional tent stakes. One other strong benefit to this product are the number of positive Amazon reviews and an incredibly active manufacturer who has answered more than 50 questions. You can read the Amazon reviews here. The only drawback to this product is that it's designed for people who are sitting or laying rather than standing. This is ideal if you are going to have a picnic or want to have a shaded spot as an option for children playing outside; however, there are some other alternatives if you are looking for something to handle tailgate parties or family reunions.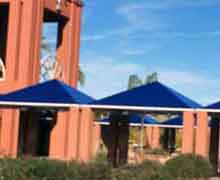 Best Portable Shade for the Price
For the many people who are looking for covering for their tailgate parties, we recommend the
Amazon Basics Popup Tent
. This is a low cost, no frills option for customers' that are seeking value over a choice. The product comes in one color, royal blue and weighs 37.5 pounds nearly double the weight of the products that we cover. While it is possible for one strong person to set up alone, we highly recommend having two people. This shelter covered 100 square feet with a cost of less than $1 per foot of coverage. The weight of the canopy can create a challenge if you are going to use this camping or away from a vehicle. It does come with a wheeled carrying bag; however, the small castor wheels failed when we tried to roll them over a grassy. This is our top pick for "Tailgate Canopy".
Additional Considerations
The one item we want to call out when evaluating any terms of movable covers is that they can sometimes be caught by the wind so it is extremely important to have them attached well to the ground. If you are in a parking lot or other paved area, we recommend tent weights. For the times you are on a beach, you can use sandbags that are tied to the legs, and if you are camping in a grassy or wooded area, additional tent stakes are the preferred option as they can secure your structure to the ground without adding significant weight to your pack. Regardless of what environment that you are using the tent on, it is better to err on the side of attaching better than not enough.
Usage with Motorhomes and RVs
Standalone awnings are ideal for RVs because they can easily be pulled from the vehicle and placed adjacent to it. This will create extra usable living space, and it will also create a welcoming social spot. For people who frequent RV parks, a portable awning is a must have.
Shading for Pets and Livestock
While this applies to a small number of visitors, the question I have received most is about portable shading options for pets or livestock so I have created an entire section on this. Once we complete additional research, I will break this out into its own page so we would love to hear if you have any specific experience with a product either good bad. Finally, we appreciate any time you can send us an image as it really helps our information come to life.
Author:
Jennifer Valance
Date Published: 4/11/2017
Date Published: 5/24/2018

.
Last Updated:September 05, 2023