Awning Review Process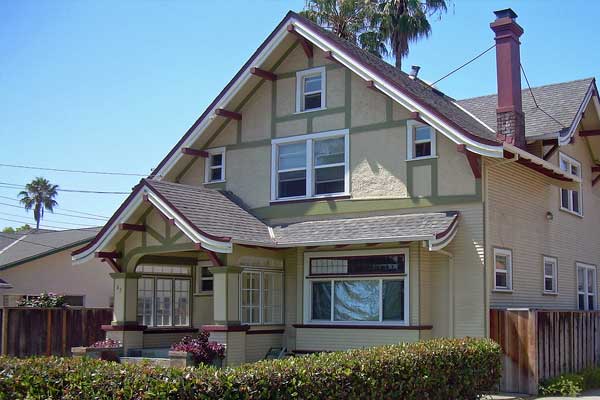 Thanks for checking out our site. We are just a few homeowners who are former realtors that decided to start a blog about awnings and sun shades. We live in Arizona where the summer heat can be unbearable.

After seeing our electricity bill double in June, I decided to do a lot of research to find out how we could keep our home cooler and cut our energy costs. I don't claim to be an expert on awnings, construction, and I am certainly not a licensed contractor. Just a regular homeowner who is looking to share what I learned about shades.

I founded the site in 2016, and since that time I have put in several hundred hours researching products. Examining scientific studies on green energy and off the grid cooling.

I hope my little corner of the Internet can help you understand some options to help you save some money while keeping a little cooler this summer.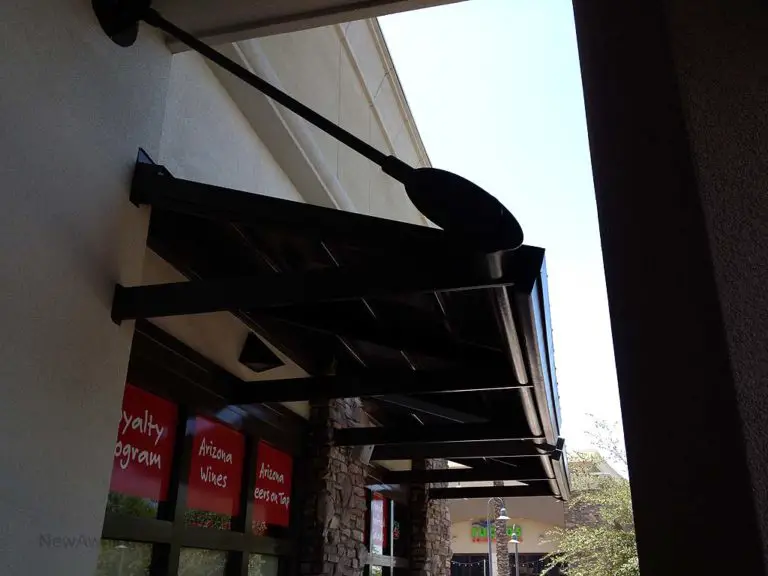 Newawning.com is one of the largest independent sites on awnings and shade structures. During our operation, we have reviewed and researched more than 5000 products with the goal of providing the most comprehensive platform on the subject.

We are a level playing field with no direct affiliation with any manufacturer or installer. Our site earns revenue as an Amazon affiliate only meaning that our number one priority is fairly evaluating the products to properly set customer expectations.

Additionally, we carefully monitor the performance of all the products that we recommend to pull anything that no longer meets our strict performance guidelines.

So why listen to us? Simply put, we do the research to identify the best awnings for each person's needs. Our products can win up to three different awarded.
Editor's Choice Best Value

High Performance

Budget-Friendly Pick
Editor's Choice – Best Value
This is our favorite product in a given category. We weigh the pros and cons of the options. We share with the readers the product that we would pick if we were facing the buying decision today.

Our editor's picks will change over time as companies release new and better products. We try to keep current on the products, but if you have a bad experience with something we recommend we'd love to hear from you.

Also, we love getting pictures from our readers that we can share on our site. If you have images you'd like to share feel free to send us a DM on twitter.
Highest Performance Award Winner
The products in this category are designed to maximize lifespan or features.

For fabric awnings, they are usually solution-dyed acrylic and often come with a top coat. These fabrics are colorfast and won't fade for many years sometimes lasting in the decades. These also often feature corrosion resistant hardware including galvanized screws and assemblies.
The goal of this category is to share our pick for the base model. We're looking for products without the bells and whistles that will meet the needs of most consumers.

Many times the low-cost products aren't of the highest quality, and we really strive to help customers get the most bang for their buck in this category.

When there are tradeoffs to be made, we do our best to share any negatives before a purchase is made. No one wins if you buy a product that you're not happy with.
Geographical considerations
Our location-specific recommendations can really help consumers who are focused on getting a shade structure that will meet their needs without needing to get something top of the line to handle every climate.
Our location-specific recommendations can really help consumers who are focused on getting a shade structure that will meet their needs without needing to get something top of the line to handle every climate.

Our company also keeps the product descriptions current as we review each of our posts quarterly. Additionally, we always include the most recent revision date so that site visitors can know precisely when the information was last updated.

We are open to working with manufacturers or installation businesses if they would like us to review one of their products. All reviews are completely unbiased by us, and we will donate any products received to a local charity that helps military vets with housing.

Finally, we love hearing from customers! If you have a good or bad experience with an awning we'd love to hear your story. Do you have a project write up? Before and After Pictures? Feel free to either send us something with our contact form or tag us on Twitter.
Last Updated:May 29, 2023